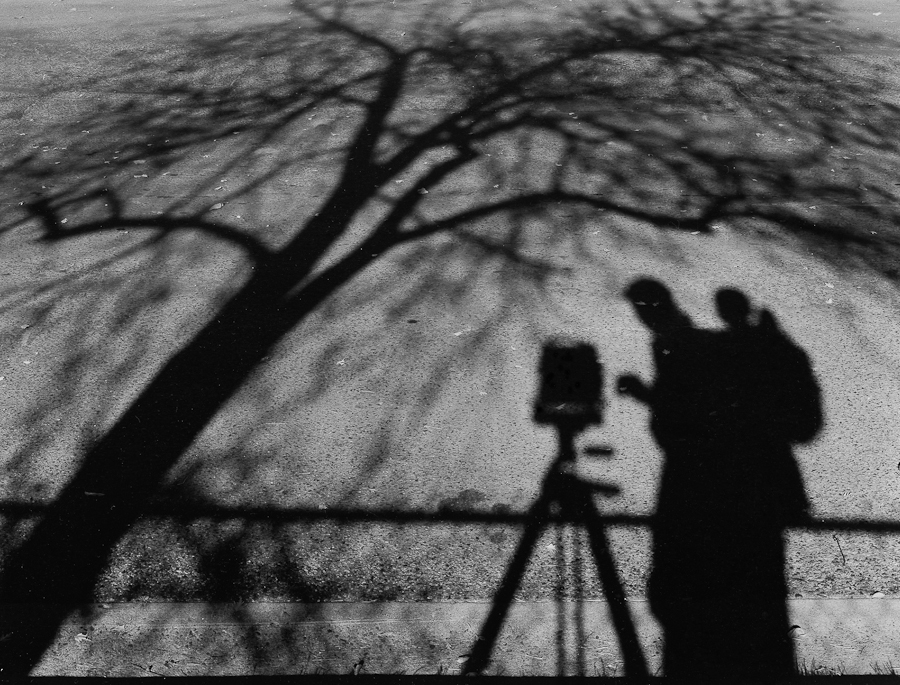 Kurt Keller is commercial and fine art photographer. His photographic work has been in numerous exhibits and international shows.
Kurt was born and raised in Northeast Ohio where he found his passion for photography. He received an Associate's degree in photography from the Rochester Institute of Technology. He then attended Kent State University and finished his Bachelors degree in Photographic Illustration. After graduation he moved west to Helena, Montana to discover the landscapes of the west.
Kurt Keller enjoys photographing in black and white and has taken on a broad range of subject matter. He first focused on the wildlands of the country and then turned his focus on suburban and rural America. Kurt has developed a passion for photographing people and their environs.
For a look in a new direction some of Kurt's recent work has been in color and taken on a surreal and dreamlike quality.
Kurt enjoy the outdoors and spending time with his family.