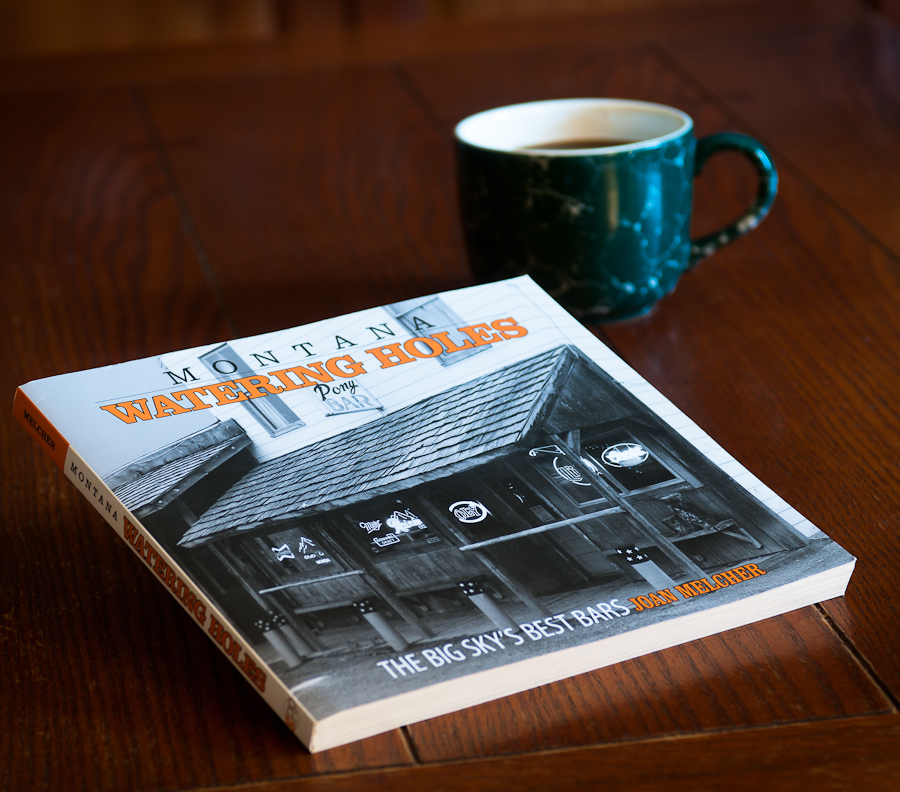 Montana Watering Holes takes a look at the many local bars throughout the state. In many of Montana's small towns bars are a very important part of community life serving as restaurant, town meeting hall, news center and gathering location for friends.
I enjoyed traveling the state and seeing many of these historic location and hearing the interesting and colorful stories. The project for me is ongoing and I am still visiting these gems.
The book takes a look at the role of present day bars as well as the history of some of these bars.